Nottingham Outlaw Rally
WANTED: SSAGO Outlaws
FOR: Crime of voting SNoGS to run a Rally
REWARD: An Awesome Camp of Fun and Villainy
When? 15th - 17th February 2019
Where? Walesby Forest
Contact Local Sheriff
Failure to attend? A bounty may be placed upon your head.
---
There are 186 members currently booked on from 29 clubs.
The most recent person to book was Joanna (Lancaster).
Booking Information
05/01/2019 09:00 to 21/01/2019 23:59: Early Bird Rally Booking [£27.00]
Book now for Rally at it's cheapest! You're wanted at Walesby for the crime of voting SNoGS to run a rally, failure to attend may cause a bounty to be placed upon your head! An awesome camp of fun and villainy, what could be better to brighten up a cold February weekend!
22/01/2019 00:00 to 04/02/2019 23:59: Rally Booking [£30.00]
Like the first option but without the £3 discount as the fun and villiany is getting closer!
05/02/2019 00:00 to 12/02/2019 00:00: Late Rally Booking [£32.00]
Similar to the first two options but as the fun and villiany is almost upon us the price has got a little higher. Go on - sign up - you know you want to!
Activity of the moment
A sneak peak at one of the many activities to do at Rally!
The Robin Hood Experience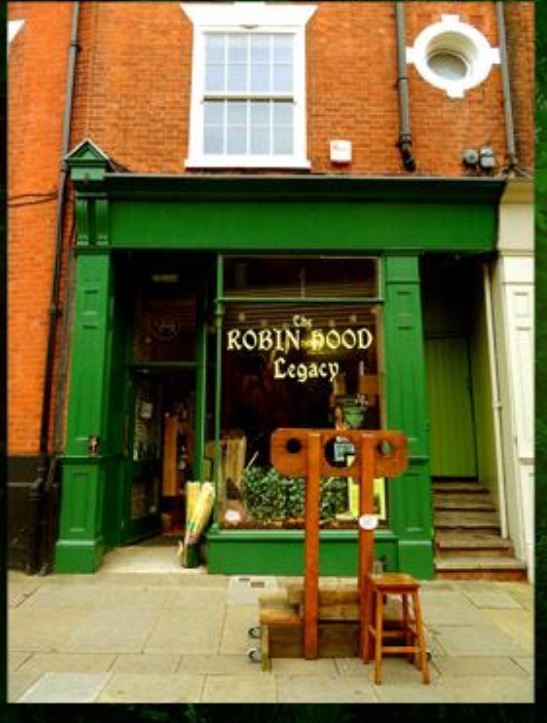 Meet many of Robin's friends and enemies, brought to life through audio-visual technology. Visit Nottingham's only dedicated Robin Hood Attraction for an entertaining and informative trip - where you'll also have the chance to put your outlaw skills to the test and view their fascinating collection of artefacts from history and screen.
Cost: £3.00
Spaces remaining: 13/14
If you experience any issues in the booking process, please contact webmaster@ssago.org.