Home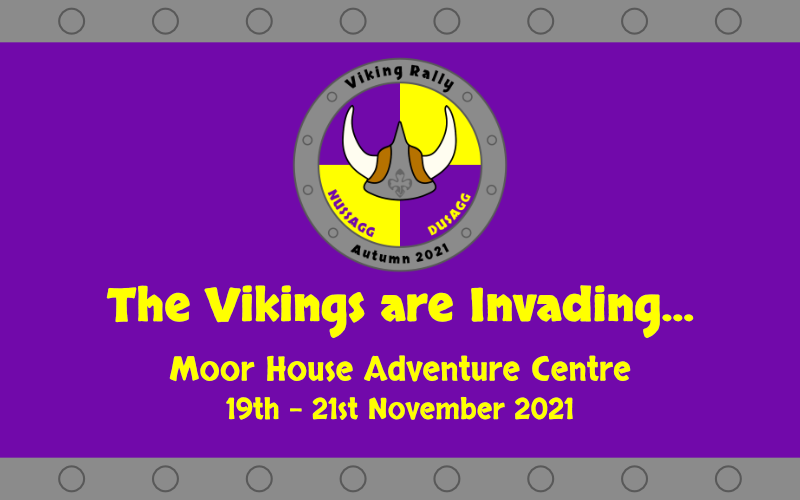 There are 178 members currently booked on from 31 clubs.
The most recent person to book was Emily (Aberystwyth Student Scout and Guide Organisation).


Booking Phases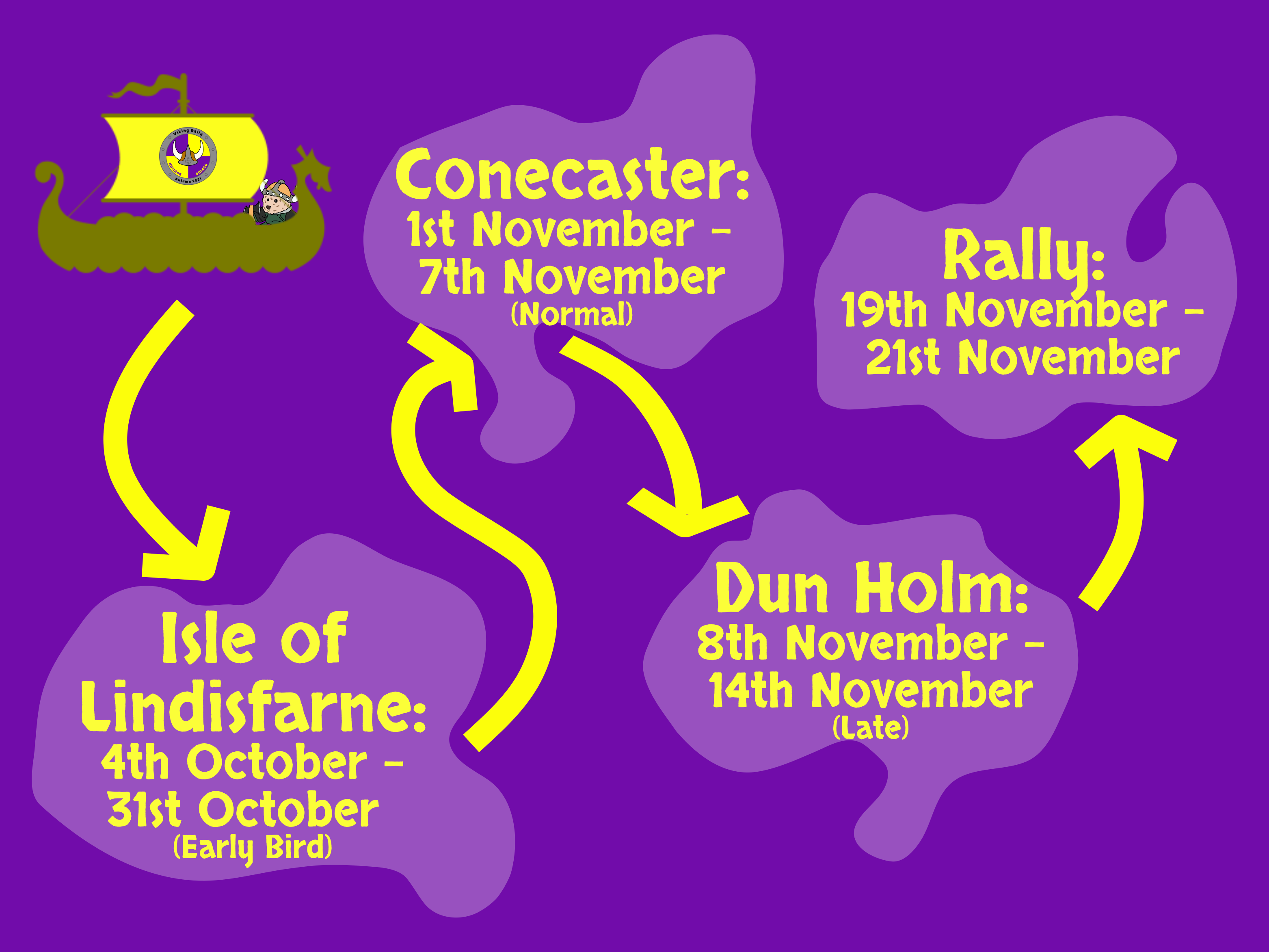 04/10/2021 20:00 to 31/10/2021 23:59: Isle of Lindisfarne Raid (Early Bird) [£30.00]
The best price you will get for a weekend filled with all things Viking! Now extended to give you an extra week at this fantastic price!!
01/11/2021 00:00 to 07/11/2021 23:59: Conecaster Raid (Normal) [£33.00]
Hurry! Book on before prices rise even more!
08/11/2021 00:00 to 14/11/2021 23:59: Dun Holm Raid (Late) [£35.00]
Last chance to book on!
Stretch Goals
Special surprises will be unlocked as more people sign up!
50: Gunge the Chair: We'll be gunging Samir, the National SSAGO Chair, and maybe others!
100: Midnight Sausage Rolls: Feeling a little peckish post ceilidh / campfire / night hike? We have you covered!
150: SSAGO Pint Glasses: If you're ordering pints from the bar, or wanting something to have your own drinks from, these SSAGO branded reusable plastic pint glasses are for you!
200: ???: It's a mystery!
More to follow once you start unlocking them!
Featured Activity
Durham Cafe Crawl
Nearly Full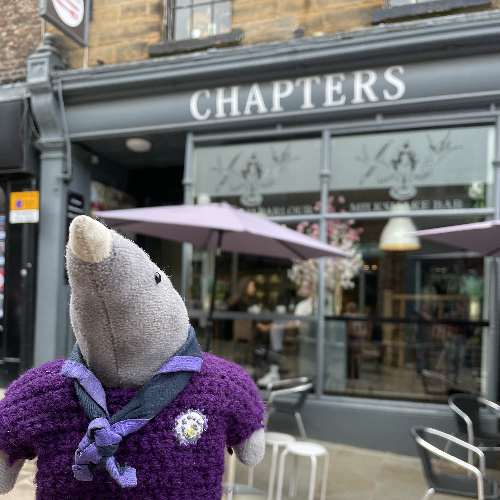 The historic streets of Durham hold a number of cafes to visit, so if you want a relaxing afternoon drinking tea and eating cake then this is the activity for you!
Cost: £0.00
Spaces remaining: 1/8
Find out more about the activities here
If you experience any issues in the booking process, please contact webmaster@ssago.org.