Home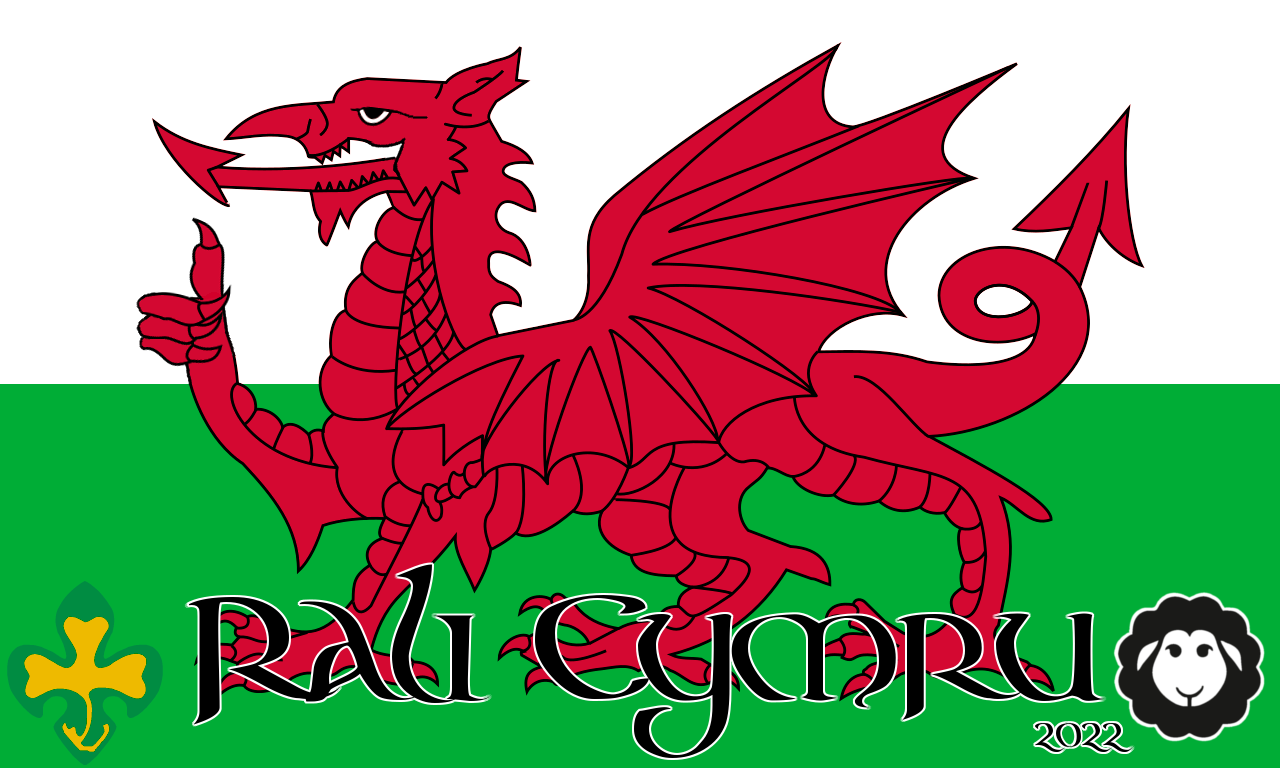 SSAGO De Cymru yn Cyflwyno...
Rali Cymru!
South Wales SSAGO Presents...
Wales Rally!
Postponed
Date TBC
Featured Activity
Café Crawl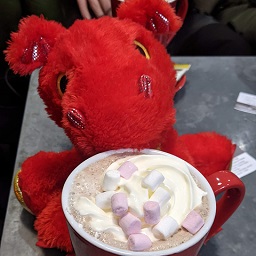 Gorge yourself on cake and coffee as you crawl from amazing café to amazing café around Cardiff city centre.
Cost: £0.00
Spaces remaining: Unlimited
COVID Notice
We are keeping an eye on the current government restrictions throughout the UK. In the instance that we have to cancel or postpone the entire event, you will have the choice of being given a refund of your booking fee or keeping your booking for the postponed event.
You will be able to get a full refund for your ticket if you have to self-isolate and can provide proof of this. We may be able to offer refunds to members who cancel for other reasons but this will be decided on a case by case basis (e.g. for an urgent medical or family emergency)
Rali Cymru (pronounced "ral-ee cum-ree", or Wales Rally to the English out there) is being hosted by the South Welsh Clubs in Spring 2022. Wales is lovely (or at least it is when the rain stops) and we can't wait to share this with you all! Stay tuned for more information on this exciting event! Hwyl fawr!
If you experience any issues in the booking process, please contact webmaster@ssago.org.