Extra Accomodation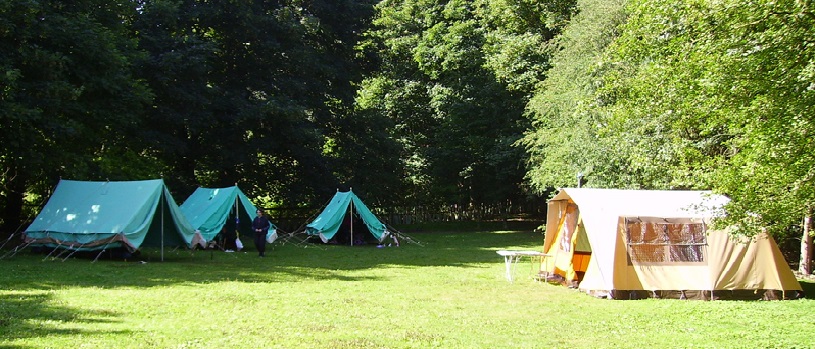 Travelling a long distance? Bored after exams? Club summer camp? Cheaper trains?
Whatever the reason we thought we'd offer something a bit different and that means extra nights either side of rally! For just £6 a night you can arrive anytime from Monday the 18th and stay as long as Friday the 29th. The nights of rally are included in the price as normal.
The Rally Committee will be organizing a post-rally pub crawl on the Sunday night!
How does it work?
If you've got any more questions contact us and we'll get back to you.
Pick any extra nights when you book on.
Make arrangements to get to/from the site on those days, it's only a short walk from Newmarket Station to the site.
We'll provide a mess tent, stove and gas for everyone to share. You provide food and personal tents.
Bring everything you normally would for rally, plus some extra clothes!
Everyone on site will get an email so they can organize activities or food as a group if they want, or do your own thing.
It's camping only during these extra nights.
We'll complete the nights away notification, if you're planning any adventurous activities the organisers should send an adventurous activities form for that activity to notifications@ssago.org and tell us about it!
What is there to do?
We had to cut out lots of fun activities as there just isn't enough space, here's some ideas for things you could get up to... Some of these require getting the train into Cambridge, this is easier than driving.
Walk to the National Horse Racing Museum in Newmarket.
If you're here on the 28th head to the races for a day.
Pub crawl from the site around Newmarket.
Drive to the imperial war museum near Duxford.
Hike to Devyl's Dyke
Visit the university library, you can even see the CUSAGC archives while you're there.
Explore the musuem of computing history.
Try the microbreweries and gin distilaries of Mill Road in Cambridge.
Feel philosophical at Wittgenstien's grave.
Get tickets to see the footlights end of year show or a whole other range of student shows at the ADC theatre, there's everything from Tony Blair's childhood, Jamaican Grandmothers and improvised bank heists on offer.
We're hiring a large range of equipment for the weekend, if you'd like to do shooting, archery, slack lining, water sports, punting or borrow a minibus let us know and we can let you know pricing to extend it! We've got lots of good deals we can pass along.
If you experience any issues in the booking process, please contact webmaster@ssago.org.