Coronavirus Update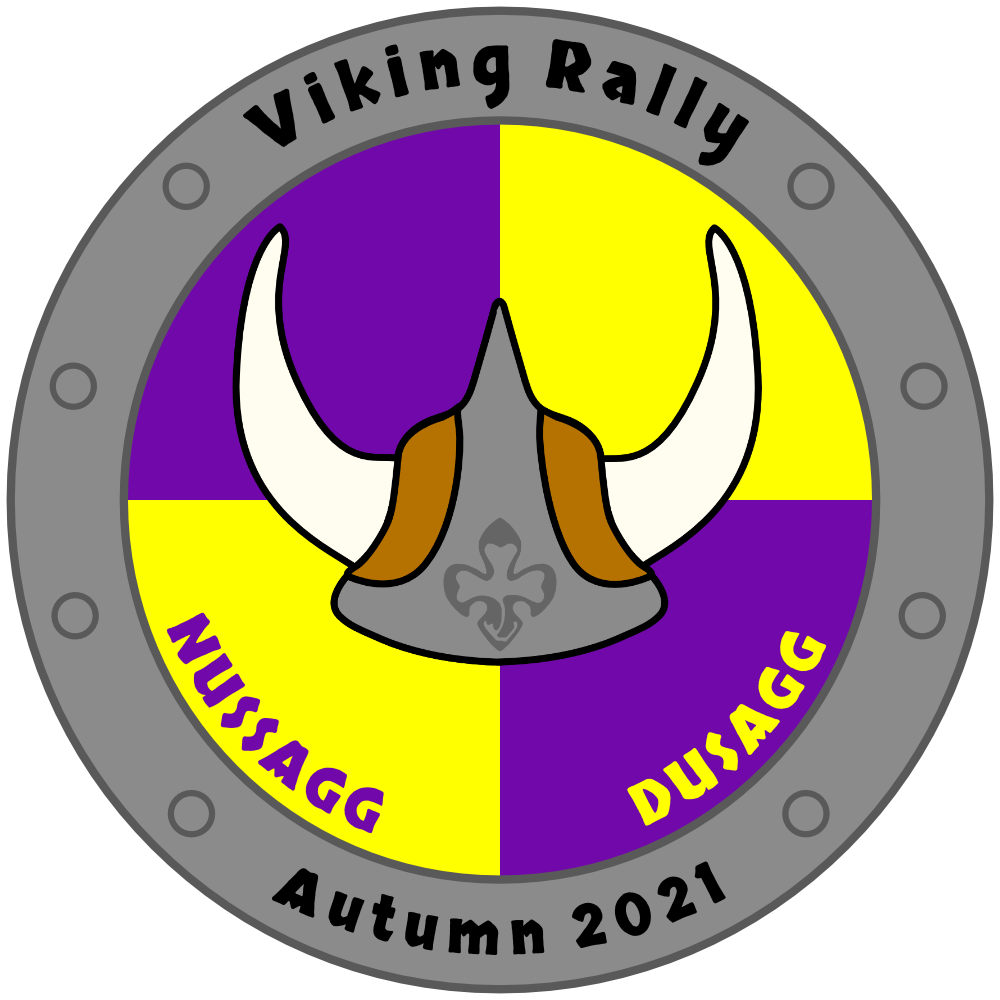 Coronavirus Update
(Last updated: 25/07/2021)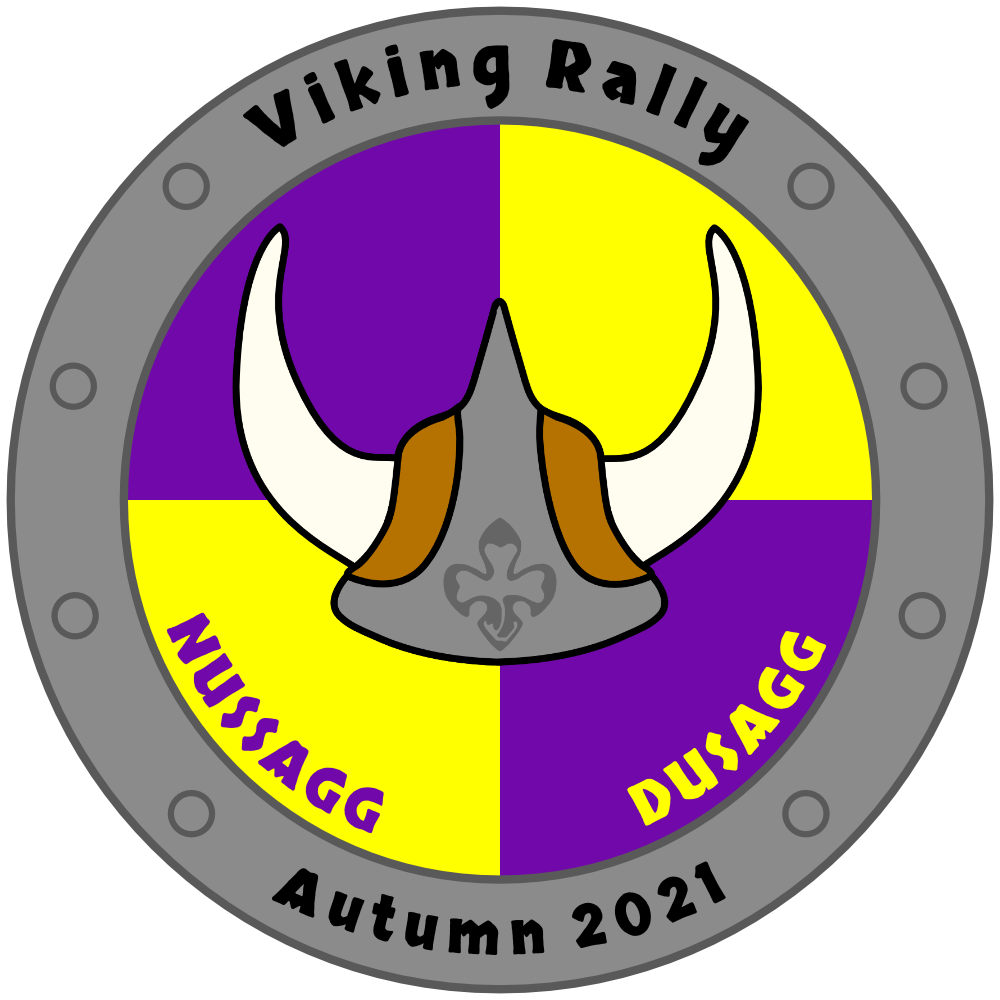 Whilst it's not been too long since our last update, only a matter of weeks ago, there have been some important changes we wish to share with you all.
Now that restrictions have eased in England, The Scouts have allowed large scale events (i.e. 100 people plus) to take place once again. Whilst this means rally can technically take place, we are of course still keeping an eye on the restrictions across the other nations and the guidance still currently in place for England. We are however hopeful that, given the current vaccination rates, we are on track to run a relatively normal event.
Having had discussions with the new SSAGO Exec, we decided that should the worst happen and we are forced to postpone, we will move to Autumn 2022, a year later than our original date (probably giving us the record for the longest planning time of any rally, which we suspect Rali Cymru is currently eyeing up). Under the previous SSAGO Exec, the plan was for ourselves and Rali Cymru to leapfrog each others events until we could run however, we think allowing an election now for Summer 2022 would be the best for SSAGO as a whole, as campsites are getting booked up and it gives them plenty of time to plan.
We plan on making the decision to either go ahead, or postpone, by WomBall (11th September). We hope this will mean the vast majority of SSAGO, with the exception of only UHI (we believe), will know of our plans before they start back at university and start with freshers recruitment, etc.. We will be having regular review meetings to assess changes in guidance in the run up to this date, so if the decision is clear either way before that time, we will be sure to give an earlier update. We also anticipate that giving this much notice will provide the Exec with enough time to arrange an EGM to take place during Viking Rally, to elect an event for Autumn 2022 (and likely pass constitutional changes).
We look forward to hopefully raiding the North East with you all in November!
If you experience any issues in the booking process, please contact webmaster@ssago.org.